IntSaab 2019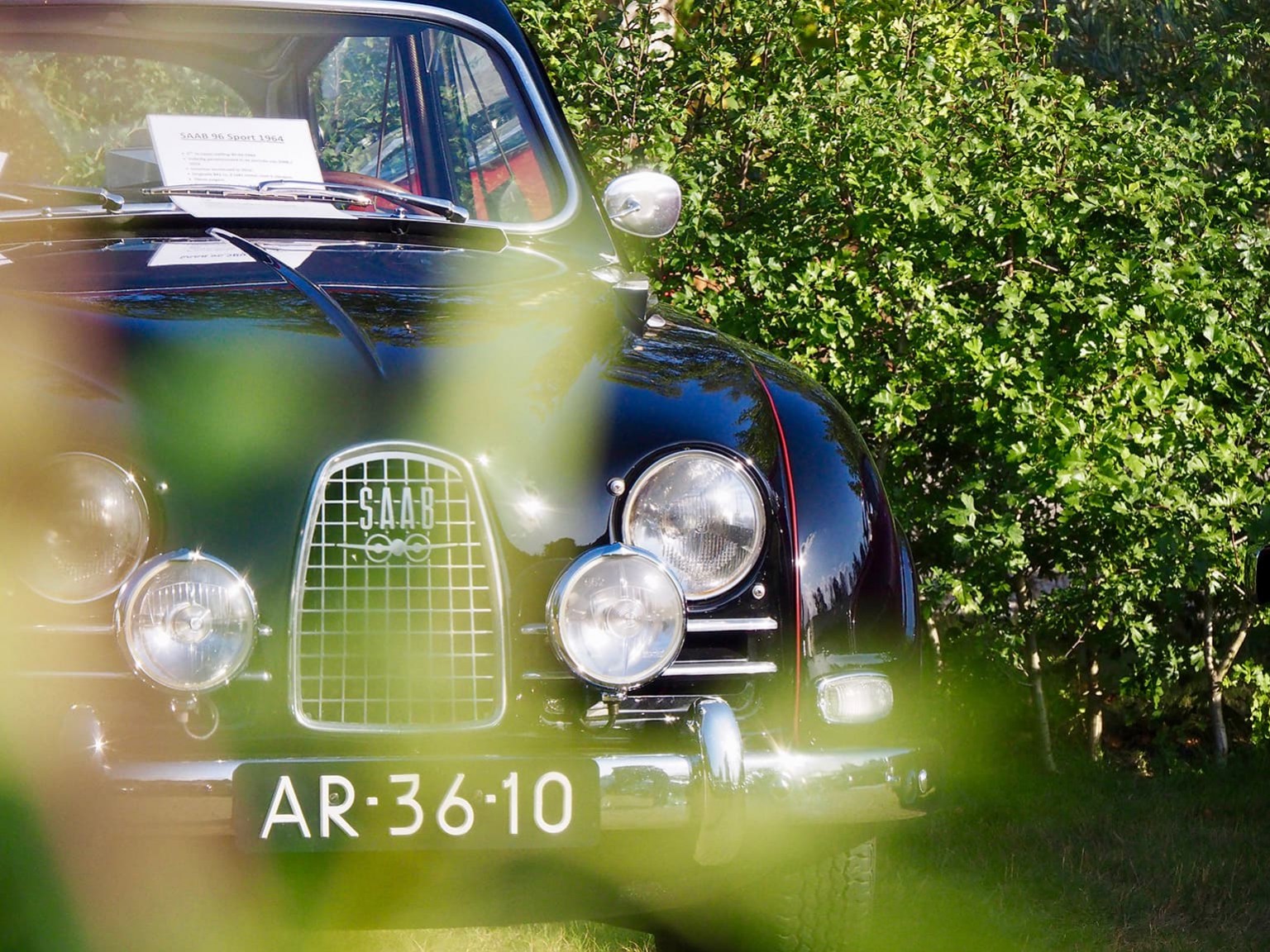 Back in images on the big appointment IntSaab 2019
The annual meeting of Saab car enthusiasts takes place each year in a different country in Europe.
In 2019, more than 500 Saab owners traveled to Weerselo in the Netherlands for a successful meeting. There were Saabists (their name) coming from the four corners of our beautiful Europe and their Saabs more beautiful and original than the others. Among them, a very rare Saab Sonett 1 made only 6 copies! Some photos to transport you to the heart of this event.
In 2020, Intsaab will be held in Vingsted, Denmark.