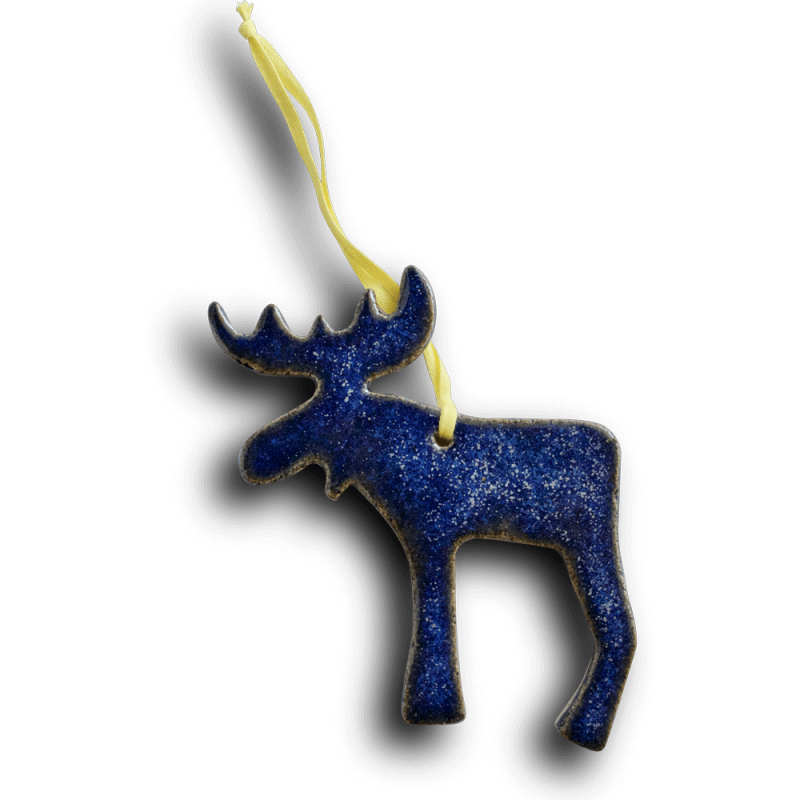  
Moose enamelled clay
Made one by one locally by an artist.
The clay is first spread out like a pastry. Each moose is cut into pieces and dried for several days.
After drying, sanding to remove all the defects, the pieces are subjected to a first firing, then the enameling by individual soaking, debagment to remove the surplus enamel and final baking around 1000 °.
Each piece is truly unique.
12cm


Politique de livraison (à modifier dans le module "Réassurance")

Politique retours (à modifier dans le module "Réassurance")